Plush Ecosystem
OWN YOUR FAMILY'S FUTURE
Plush ecosystem will provide valuable personalized resources, services, and experiences to support and help parents navigate the many challenges that come with having children, raising a family, and maintaining meaningful connections.

Plush NFT
TAKE CONTROL OVER YOUR DATA
Plush NFT is a soulbound ERC-721 token that allows you to access tokenized experiences, memories, personal data, records and assets either owned by you or managed by you for your child until they reach the age of majority.

DApps
EMPOWERING FAMILIES TODAY AND TOMORROW
Our decentralized applications will focus on family well-being, assist young parents on their parenting journey, connect family members in meaningful ways, and help them preserve precious moments for many generations to come.

Plush DAO
POWER TO THE COMMUNITY
We believe that the Plush ecosystem should only be governed by the people who use it. Through the DAO, Plush users will have the power to vote and control the core policies that determine how the Plush ecosystem will function.

Plush protocol
PRIVACY PRESERVING AUTOMATION
The Plush protocol is a set of smart contracts consisting of rules and policies that define how the Plush ecosystem behaves. Smart contracts automate transactions and provide transparency, security, and control to the users over their data.

PLSH token
EARN REWARDS AND EMPOWER YOUR VOTE
PLSH is a data-backed ERC-20 token used as payments for services provided by the Plush DApps. In the future, PLSH holders will have the ability to stake their tokens to receive system discounts, and use them to vote on the Plush DAO.
Roadmap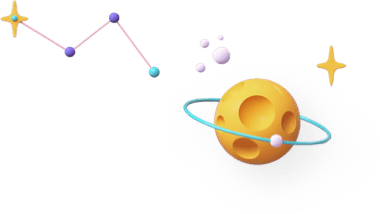 2021
// Q3
User Onboarding module ver. 1 implemented, including Metamask integration
Wallet ver. 1 development and integration
Launched Plush Forest dapp ver. 1 on top of the Plush Protocol
// Q4
First batch of users on Rinkeby testnet
Moved protocol and dapps to Polygon / Mumbai
PLSH faucet ver. 1 developed
Issued PLSH on Ethereum Mainnet and on Polygon controlled by multisig
Released Future Predictions admin panel ver. 1.1
First user on Polygon Mainnet
Finalized Plush Protocol v2 architecture
2022
// Q1
Setup bridge between Polygon and Ethereum Mainnet for PLSH
Upgrade smart contracts of Plush Core NFT
Initiated AI and ML integration to Plush Ecosystem
Release Plush Protocol ver. 2 on Mumbai
Release Future Predictions ver. 2.1.0
Initiate Juno dapp development
Migrate qualified early participants to Polygon Mainnet
Plan decentralized data storage mechanism
// Q2
Release Plush Protocol ver. 2 on Polygon Mainnet
Implement Onboarding module ver. 2
Distributed data storage mechanism development
Complete the 3rd phase of DAO building
Origin dapp initiation. Nuclear family relationship (parent - child)
// Q3
Juno dapp mainnet release
Start AI/ML models supervised learning
Data contribution compensation mechanism development
Origin dapp. Extended family
Plush Forest community-based governance automation (partly)
// Q4
Run Plush Oracles on Chainlink protocol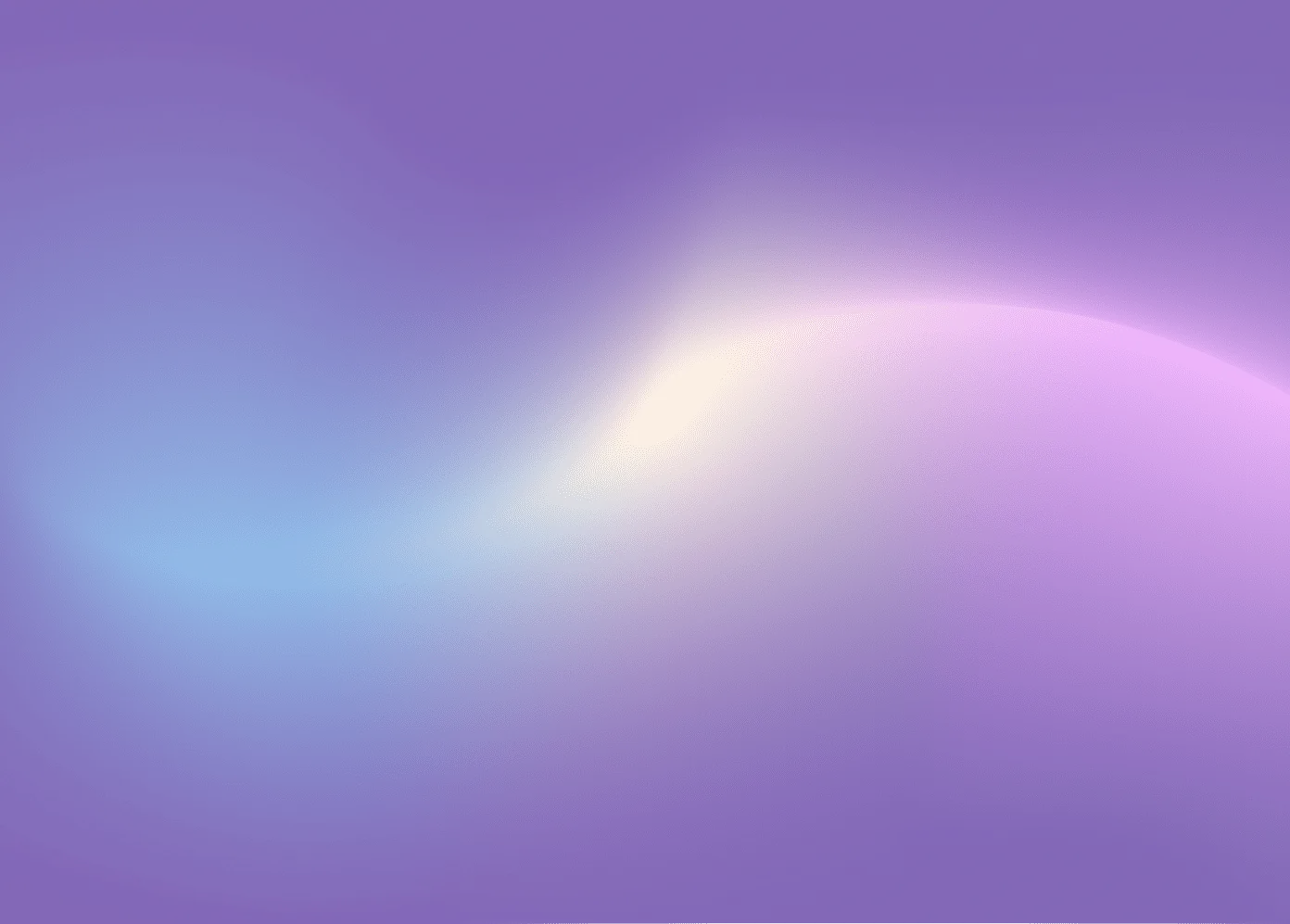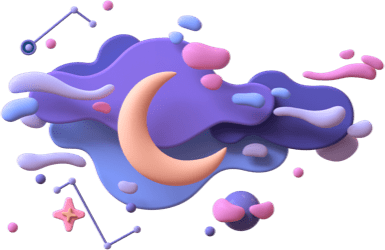 We

are dreamers and catalysts who believe in empowering families to make better choices, reduce the stress of parenthood and improve the quality of family life.